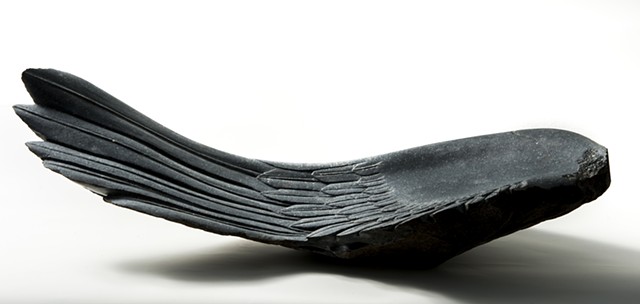 'Kaya's unique vision for art and design comes to life across the scope of his sculptural work.
Engaging natural materials with sensitivity and respect, figurative and abstract forms emerge enticing the viewer to touch whilst exuding a sense of serenity.
This reverence for nature is also reflected in his photography.
Kaya, a self taught artist, has been exhibiting for over a decade with works in private collections both nationally and internationally.'